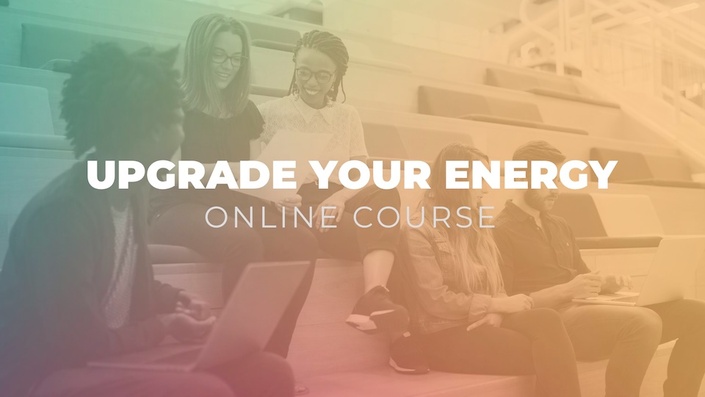 Upgrade Your Energy
Get your personalized recipe for the best, most energizing work of your life. Includes a Strengthscope® profile!
Do you ever feel burned out at work? Tired? Stressed?
Or maybe you just have a sense that there's MORE you could be accomplishing with your work.
It doesn't have to be this way.
You also know the feeling of being "in the zone," when time flies by and you're firing on all cylinders, loving what you're doing—but that just doesn't happen as often as we'd like.
What if that feeling of intense productivity was predictable and scientifically-discoverable?
IT IS.
Join us and discover how to upgrade your energy for your work and your life!
In this insightful course, we will show you exactly how to actively create more great days for yourself, where you're operating regularly in your place of peak performance and with a powerful sense of energy. As a result, you'll also be able to positively impact the quality of your work, your team's work, and your organization's work!
//
SPECIAL OFFER: For a limited time, Upgrade Your Energy includes a personalized Strengthscope® profile ($95 value)!

Your Instructor(s)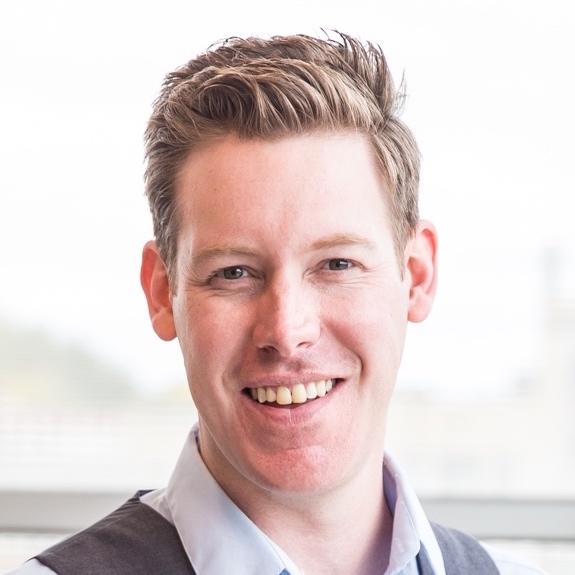 Josh Allan Dykstra is a recognized thought leader on the future of work and company culture. He is the CEO of Helios, a community of leaders and work revolutionaries committed to creating a world where everyone can love work. His articles and ideas have been featured by Fast Company, Forbes, The Huffington Post, and Business Insider. He's worked with some of the most iconic brands in the world, including Apple, Sony, Genentech, Microsoft, HTC, and USC in addition to many startups and nonprofits. He holds an MBA in Executive Leadership from the University of Nebraska-Lincoln, and his latest book, Igniting the Invisible Tribe: Designing An Organization That Doesn't Suck, is available on Amazon and Audible.